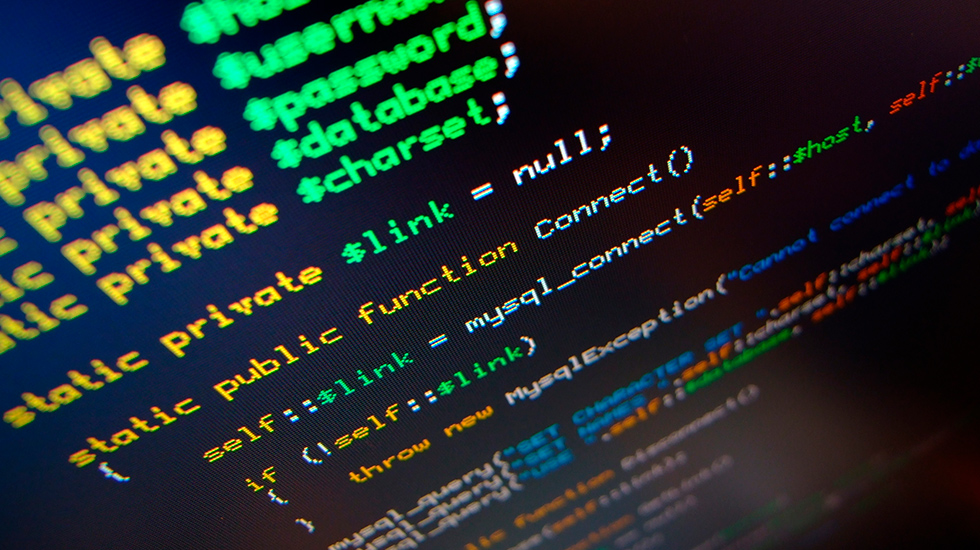 Rakuten India has consistently grown over the last couple of years. New programs and technologies @ Rakuten India focus on bringing in new business problems from multiple domains, tech and geographies in order to build scalable and sustainable teams. The key focus of the team is to enable the success of the BU as well as the engineers that become the extended team of the teams in Tokyo and other global tech divisions.
In the last year Rakuten India started practices in the Media, Fintech and Data Science space. The data science team collaborates with Data Scientist, Data Engineers, ETL Developers and Software engineers in Japan as part of one integrated team developing exciting products in the space of Machine Learning as a Service, Customer Segmentation, A/B Testing & Experimentation platforms, User lookalike and personalization space. One significant achievement of the team has been.
The credit card development teams in India have worked on solving problems of scale in the core banking system redesign apart from working on developing Micro services based architecture changes to the legacy system in order to drastically improve the scale and performance of Card Application, Card Usage Applications and the Mobile Internet Front end solutions. The program has matured to start work in the data science area to enable maximization of GMS through personalization of coupons and cross selling of Rakuten services across the Fintech and E-Commerce platforms.
Media and Communication group of Rakuten India works on the exciting application development of OTT platforms for Roku and Apple TV apart from building Mobile applications in the Event Management & Ticketing space.
The applications of the products developed in India impact businesses in over 30 countries where user subscribe to Rakuten's Media Products, Credit cards and also benefit from the underlying personalization engines. India Development center thus contributes significantly to the User Experience and Performance of products used by our customers globally.