Rakuten India is the Development Centre and key technology hub of the Rakuten Group, Inc. We enable our businesses with our depth of knowledge in multiple streams of technology such as Mobile and Web Development, Web Analytics, Platform Development, Backend Engineering, Data Science, Machine Learning, Artificial Intelligence and much more. Our unique 24/7 support center ensures reliability and sustenance of the Rakuten Ecosystem. With dedicated centres of excellence for Mobile Application Development, Data Analytics, Engineering, DevOps and Information Security, we ensure the success of multiple units of Rakuten Group, Inc. With 1000+ employees and growing, Rakuten India is housed in Crimson House Bangalore in the heart of the city.
" Our employees together work towards building a better more optimistic future by empowering individuals, businesses and societies to realize their dreams! "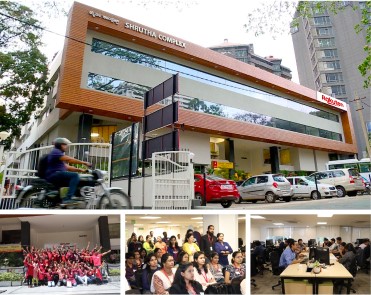 Rakuten Group
Rakuten Group has 70+ businesses and almost 1.4 billion members across the world.
This is what makes us strong. Serving users worldwide through businesses based in 30 countries and regions Our major services available globally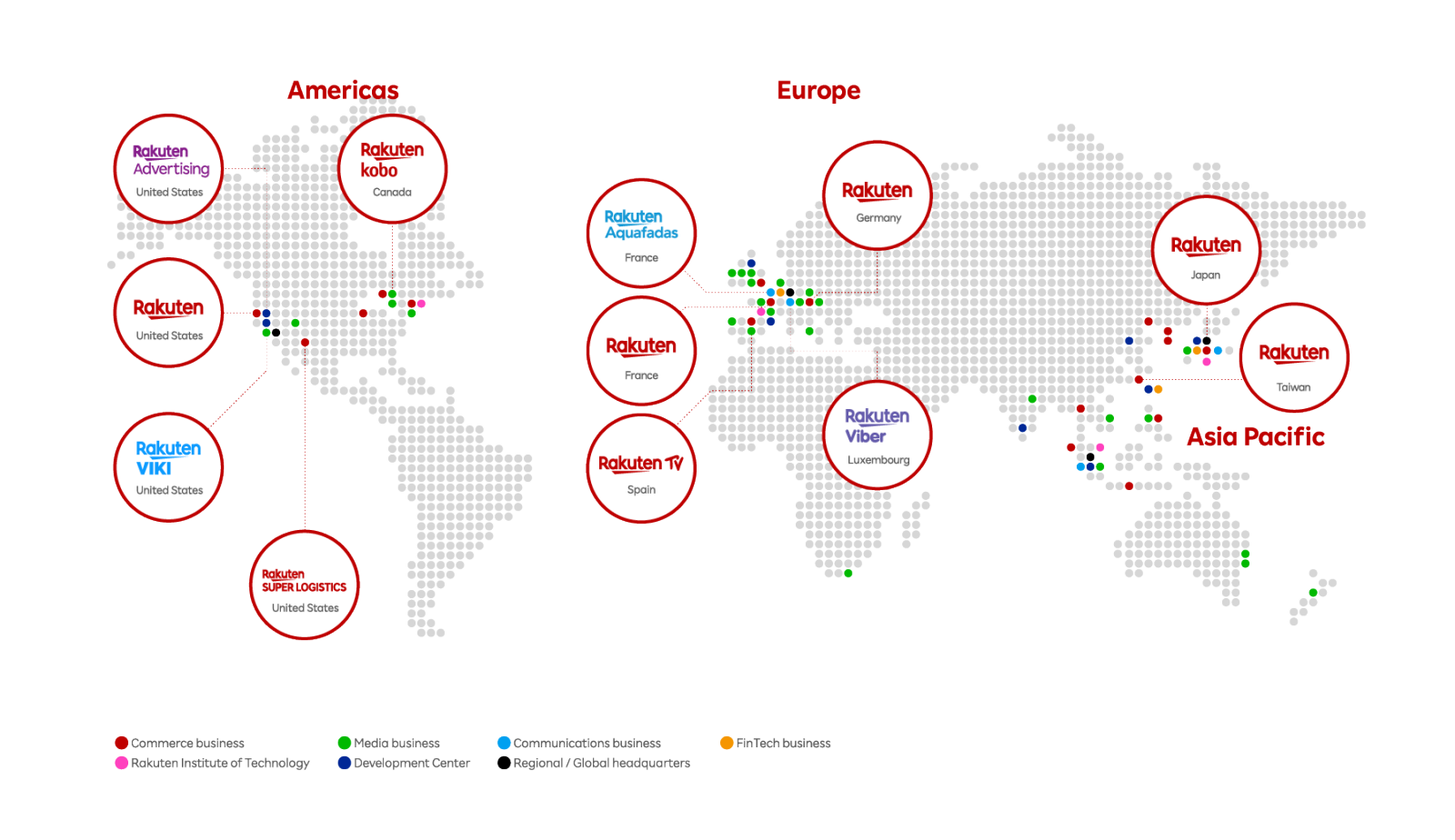 Join Us
Rakuten India is the Development Centre and the key technology hub of the Rakuten Group. We enable our businesses with the depth of knowledge in multiple streams of technology for Mobile and Web Development, Web Analytics, Platform Development and Backend Engineering
Leadership
Management Team
Board Members