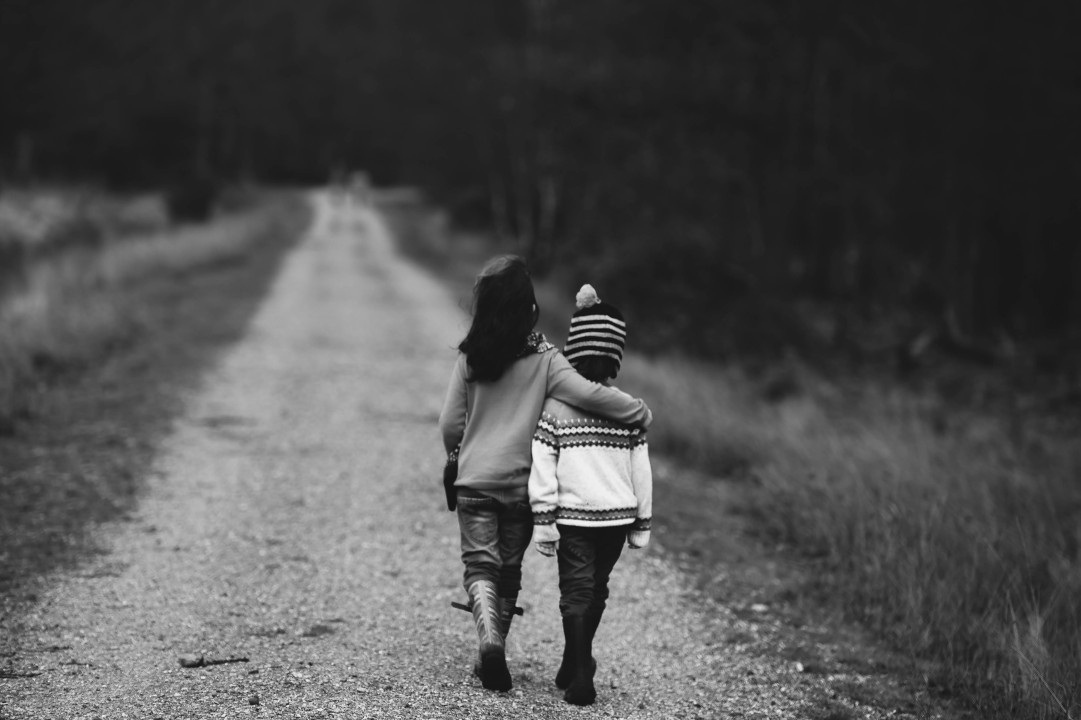 "Empathy—the ability to recognize and share other people's feelings—is the most important instrument in a leader's toolbox" - Simon Sinek.
Extending the working remote option to employees is not a rare phenomenon for most of the tech conglomerates, but were we ready for mass WFH scenario? If you would have asked me this a month back, I am sure my answer would have been a resounding "No". But recently, at Rakuten India, we finished a whole week of all employees working from home, and we are now ready to extend the same for the long haul! We not only embraced Social Distancing to fight the COVID-19 pandemic but also avoided any business impact.
Yes, we had the added advantage of being aware of the situation better than most of the other companies since we work closely with our teams in China, Japan, and Europe. But it amazes me that despite the unfolding of events in Italy, Iran, and the USA, many companies have yet to start taking steps for the same.
So, here is the five-step guide from our experiences at Rakuten India to help those who will be forced to adopt WFH soon.
1.  Check Readiness
PC: Glenn Carstens-Peters on Unsplash
This wasn't something that happened overnight. In fact, we began this exercise a month back. First, taking stock of the existing situation, we figured that there are three critical parts to this puzzle - A) Employees B) Customers (Internal or External) C) Systems.
Next, all teams checked the WFH readiness for each of these parts, i.e., whether their team members have necessary internet connectivity and power back-up; if customers can be supported remotely; and whether there is access to critical tools outside the office.
The culture of Asakai, our Monday morning ritual of organization-wide communication, also helped a lot for important updates to all.
2.  And Stretch…
PC: Claudio Pecci on Unsplash
As expected, the first readiness report was not encouraging. While most of the employees were ready for WFH as they have leveraged the option in the past, customers and systems were found to be not entirely prepared for mass WFH.
Next Stage - we broke each operation into multiple smaller steps and tried to find creative solutions to be WFH ready, for example – VPN access to contractual staff, relaxing norms for authorization, etc. After discussions of over a week and modifications in the existing processes, we were ensured that most of the operations could be carried out remotely
3.  Set Guidelines & Start
PC: Arisa Chattasa on Unsplash
With the groundwork covered, the next step was to set guidelines. There were norms available for individual WFH, but mass WFH required subtle changes, i.e., the responsiveness on chats or emails, attending meetings, daily stand-ups, and EOD closures. We knew that we might be in a long haul for this, and without these subtle nuances covered, things might soon be unmanageable.
Once the guidelines were set, the next step was to test them soon in a real-life situation. We created the plan to prepare for the possible scenarios, and we realized that there were few teething issues like a sudden rise in the number of meetings due to the non-availability of in-person touchpoints. Still, after a dry run, we were able to iron out most of them.
4.  Never Assume & Over-Communicate
PC: Pavan Trikutam on Unsplash
Studies suggest that 55% of communication is body language, 38% is the tone of voice, and 7% is the actual words spoken. But we hardly realized this weird yet realist break-up, because we were relying on in-person communication where the subconscious was driving the message.
With everybody working remotely, to overcome this barrier, we mandated video calls as the primary mode of communication and asserted on quick discussion summary and acknowledgment to avoid any misunderstanding.
5.  Engage Engage Engage
PC: Matthew Henry on Shopify
The above steps covered the rhythm to manage regular work and deliverables. But we all knew that in-person casual chats over coffee, sharing a joke in the corridor, and going for quick walks in the evening go a long way in making the working environment more humane and creative. But how do we compensate for that when in self-isolation?
Wait a minute. Nothing is impossible!
We devised casual agenda-less coffees sessions and team lunches over video calls. Not to the same effect, but within the initial few minutes, we realized that this arrangement was not bad either.
Conclusion
PC: DISRUPTIVO on Unsplash
The one thing that we realized from our experiences so far is that we are trying to find a workaround for a decades-old working culture, and however well we prepare and think through the possible scenarios; there will be some edge cases requiring to go back to guidelines or asking for an exception.
The only thing that could help ease decision making in these never-ending off-case scenarios is the company's value, the guiding principle, the real "True North", and at Rakuten India, we chose "Empathy Towards our Employees".
So, what will yours be?
P.S. Here is the article by Rakuten India CEO with more details around Rakuten Initiatives - https://www.linkedin.com/pulse/optimism-empathy-sunil-gopinath/